Nu är det söndag vilket innebär att det är dags

för en smakbit.

Smakbiten jag bjuder på idag kommer ifrån en författare som

jag inte har läst något av innan, men har hört att denna serien

ska vara bra så då är det hög tid att jag ger första boken en chans.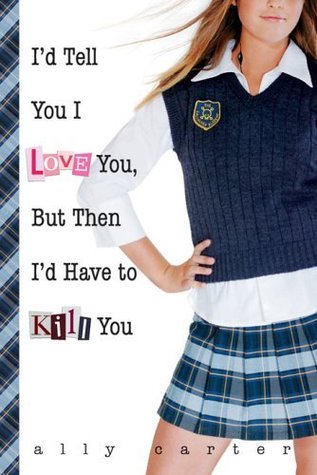 I suppose a lot of teenage girls feel invisible sometimes,

like they just disappear.

Well, that's me - Cammie the Chameleon.

But I'm luckier than most beacuse, at my school, that's considered cool.

I go to a school for spies.

Of course, technically, the Gallagher Academy for Exceptional

Young Women is a school for geniuses - not spies - and we're

free to pursue any career that befits our exceptional educations.

- från första kapitlet :)